Why You Should Choose Localised Dating
Online dating has seen its number of subscribers soar since the start of the pandemic in 2020. Millions of single people (and some not-so-single!) around the globe yearned for and sought contactless communication via dating apps and online platforms during the lockdown. But, is there any reason why you should choose localised dating over national?
Heading out with friends and the exciting potential of meeting the love of your life in the local bar soon became a distant memory after the first and subsequent lockdowns. People needed to find another way to communicate and so turned to social media platforms, video calling, and dating sites to satisfy their desire for human connections.
Since the UK has opened up again, the online dating scene shows no sign of slowing. As a result, if you still haven't found your other half yet, there is still plenty of life within dating websites.
On the positive side, there are hundreds of dating sites to choose from. On the negative side, there are hundreds of dating sites to choose from! Yes – it works both ways. Sometimes, there are just too many to choose from, with all promising the same things.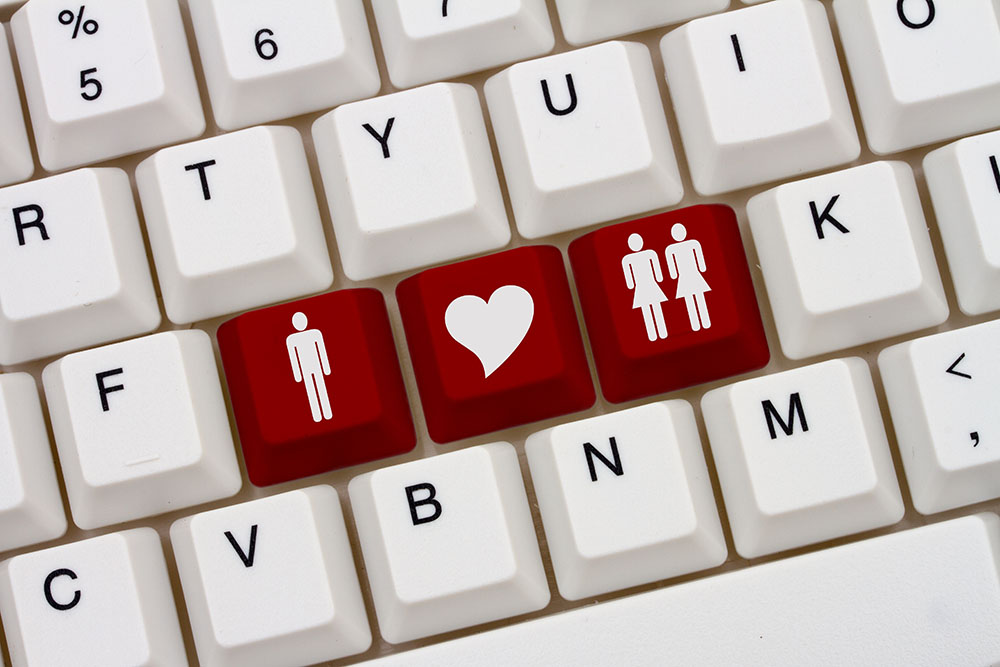 So, in light of this, where do you turn? There are dating sites out there catering for any and every requirement, just a few examples being –
Hetero dating
Gay dating
Religious dating
Generational dating, such as over 50's, people in their 20s etc
Casual hookups and 'booty calls',
Career matching – professionals, people in uniform
Fetish sites
Speed dating, eg in Manchester, London, Glasgow, or any of the big cities
In fact, the list is almost endless.
By the same token, equally as important as compatibility is location, a point often overlooked. Do you really want to entertain someone on the other side of the country? While it may appeal to some, long-distance romances aren't easy to maintain and, while not all fail, the majority do.
Moreover, you really only get to know someone when meeting in person and regularly. You find out their quirks by spending time with them, and whether you can live with those quirks! Indeed, anyone can pretend to be someone else over the internet or over phone calls; 'catfishing' is a very real problem, and some people have lost thousands of pounds falling victim to scams. (Just to point out, although this can also happen locally, it is much less likely!)
This is where localised dating is the perfect solution. Our time is precious. Do you yearn to spend a couple of hours or more travelling in the evening, or every weekend, to meet up with someone? Of course, most of us would agree it's not an ideal situation, not to mention the travel costs of fuel or train fares etc.
While Manchester to Liverpool dating may not be too much of a stretch to maintain, Aberdeen to Plymouth dating, for example, may not be able to provide the long-term relationship you are hoping for.
So what options are available? Enter Flirtio!
With our dedicated emphasis on 13 cities throughout the UK, your chances of finding true love nearby are hugely increased, with over 2 million members on the site. When you match with a potential date and things progress nicely all the way to the first date, you'll get comfort from knowing the area well that you both live in.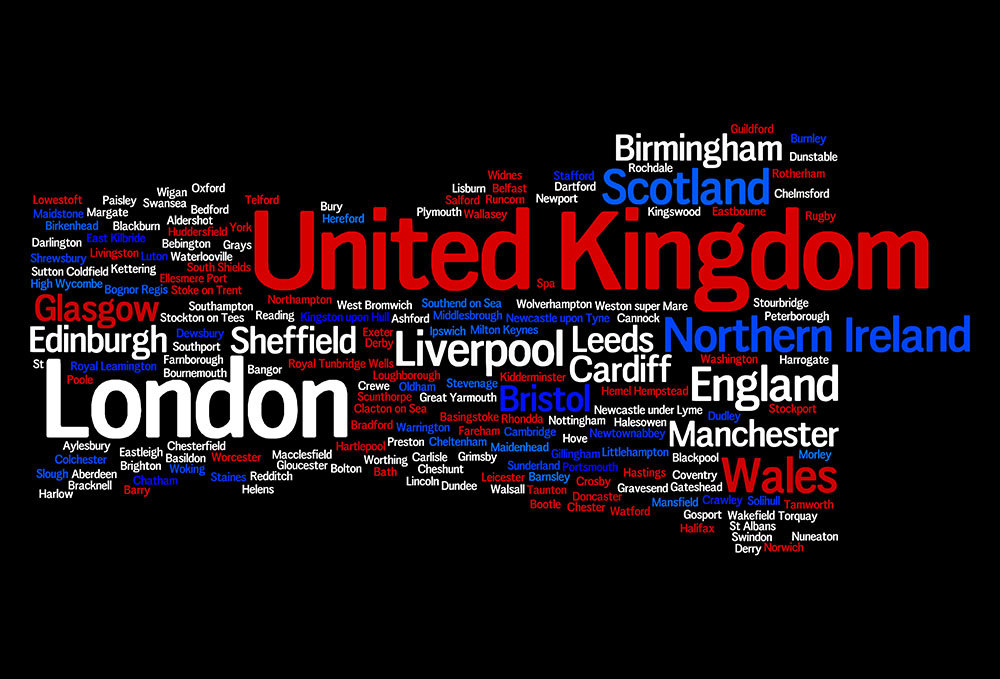 Click on your nearest city from this list below and you'll see we have also got some fabulous date ideas lined up for you, from drinks to activities.
For one thing, if you are familiar with your local area, you can confidently choose a place that you know will feel safe, and comfortable in, when meeting for the first time, whether a public park, a busy bar, or a cosy restaurant. You'll have a better idea of local transport or cab firms if you need it. After all, you're not relying on a long return journey, a hotel or even risking staying at someone's house that you really don't know all that well.
On the contrary to already knowing an area considerably, you may have had a life change that has necessitated a move to an unfamiliar area, such as career development. Flirtio can provide you with a great opportunity to meet new people in real life living in this unfamiliar area. Not only can you meet potential dates, but make new friends too.
In the meantime, while chatting online to your Flirtio match, ensure your online safety. Be cautious about giving out personal details such as your address and, of course, banking details.
If you are new to an area, or generally new to dating, be cautious about the information you exchange with others. Personal details, such as your address, phone number, and bank details should be kept to yourself.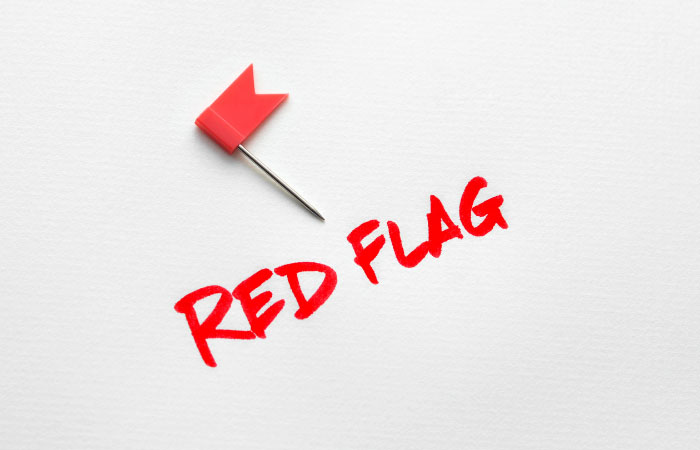 Fraudsters are great manipulators and are very convincing, starting slowly and building trust over time. This is far easier for them if they don't live nearby. Maybe they 'work' abroad and therefore cannot meet for a couple of months. Before you know it, you've been convinced to part with cash and only one of you is better off.
Equally, you may get love-bombed, which starts out innocently and fuels the rush of passion and connection, only to find later it's a sinister method of control. There are many sneaky and unjust behaviours to look out for.
Negativity aside, (we wouldn't be very good at this if we didn't warn you about the nefarious side of dating too!) sooner or later, the day will come when you meet someone genuine and you both decide that a first date is naturally the next step!
Once that table is booked, or your activity is decided, there are just a few more things to remember. Staying safe is obviously the most important factor at play. If it has been a long time since you dated, and you feel out-of-the-loop, it's important that you know the red flags to look out for too. With this in mind, it's also worth considering what you shouldn't say on a date, particularly if you want to bag that second date!
Finally, now you've both agreed where you're going for your first date, you'll need to plan your outfit. This is one for the ladies – take a glance at our ideas for what to wear. You'll get a great guide about how to ace day vs night dating, hair styling, makeup, jewellery and more.
By and large, stay safe, enjoy your date and just be yourself! Sooner or later, you can plan your second, third and even tenth date and reveal the hidden gems in your local area that the other may be unaware of.