Christmas films for a date!
Although the nights are cold and dark, winter is an excellent opportunity to snuggle up, get comfortable and cosy at home and catch up on some heartwarming Christmas films! Whether your relationship is in the early days or you've known each other for a while, these following movies are perfect for cuddling up.
Whether you have Netflix, Amazon Prime Video, NOW, or Disney+, you'll find you're spoilt for choice, so we've done the hard work and singled out the best ones. Grab the popcorn and hot chocolate, get the snug blankets ready and sit back and relax.
Love Actually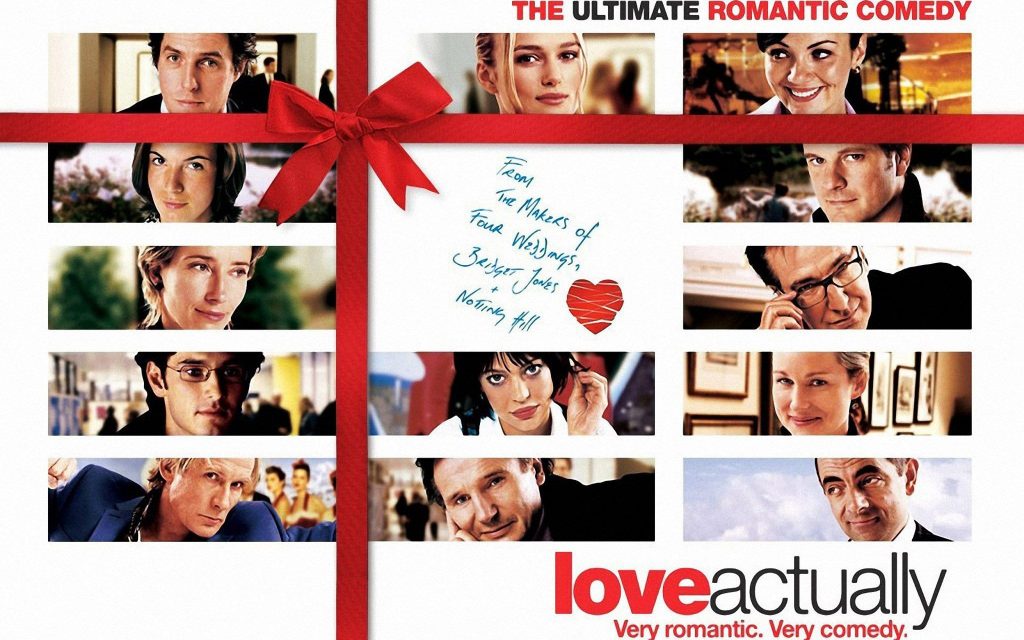 Love Actually is a firm feel-good Christmas favourite and tells nine tales of love, in the month leading up to Christmas. The lives of the characters all intertwine as the film progresses and explores the complexities of love, and overcoming adversity. The cast consists of some of Britain's national treasures and they will help warm you inside on a cold winters evening and fill you with Christmas spirit.
12 Dates Of Christmas
Kate is unhappy with her life after losing her mum and then being dumped soon after by her boyfriend Jack. Kate embarks on a blind date on Christmas Eve with Miles in an attempt to get over Jack, but does she want him back? At midnight, her day magically resets to Christmas Eve again and Kate has to relive the day again. She soon realises that what she thought she wanted may not be for her after all and sets about getting her life in order.
Last Christmas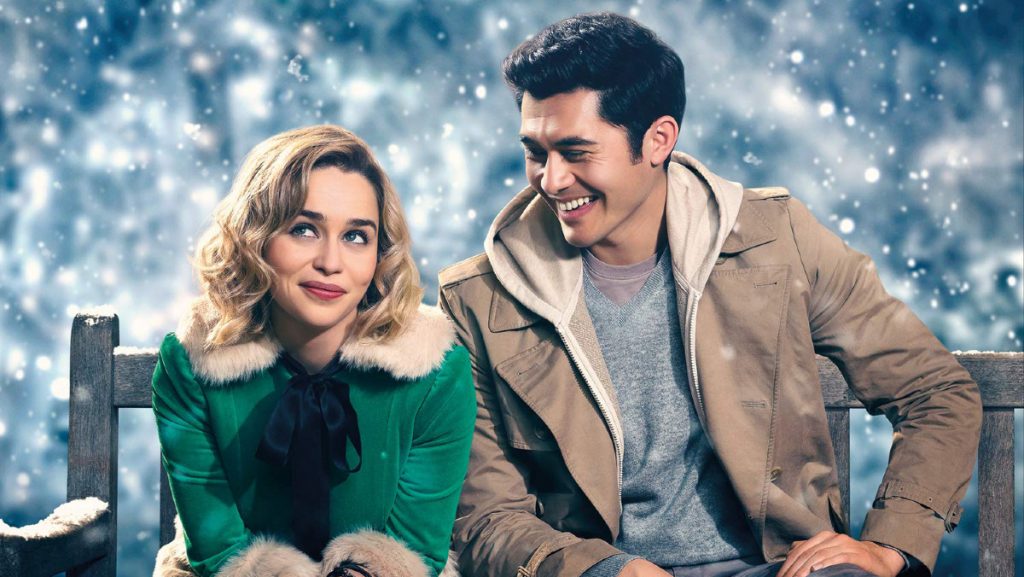 Kate is living a monotonous life, working a dead-end job and just trying to get through, until she meets Tom, a stranger with whom she strikes up a conversation. As she begins to fall for Tom, Kate realises she needs more from life and decides to look after herself better and volunteers at the same homeless shelter that Tom works at, except no one has heard of him. His flat is empty and has been for a while, according to the estate agent assigned to selling it, even though she has recently spent the night there. What is going on and who is the mysterious Tom?
Nine Lives Of Christmas
A lonely orange feline decides that commitment-phobe Zachary's home is where he wants to live after his owner dies and Zachary rescues him from being cornered by a dog. The fireman agrees to foster him until a suitable home comes up, and bumps into veterinary nurse Marilee when shopping for food. Marilee has a cat too (Queenie), in an apartment that doesn't allow pets and when the owner finds out, he evicts her. Will these 2 furry friends bring this tale to a happy end?
It's A Wonderful Life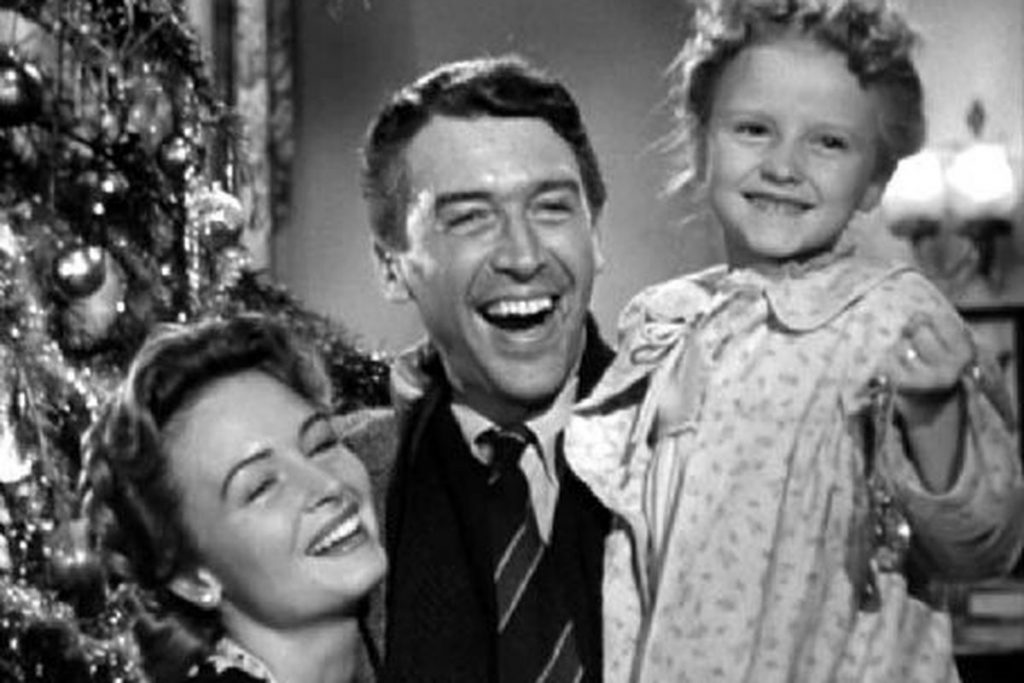 George Bailey has selflessly given his all to the community he lives in. However his Uncle Billy loses $8,000 that he was due to deposit at the bank. George panics and envisions the town falling into the hands of the rich, yet miserly, Mr Potter. With him held accountable and possibly face jail. In a fit of despondency, he decides his family would be better off without him. Pondering about taking his own life. Enter Clarence, a guardian angel needing to earn his wings. He shows George an alternative timeline, where he hadn't been born. Showing George highlights just how miserable others' lives would be without him in them.
A Naija Christmas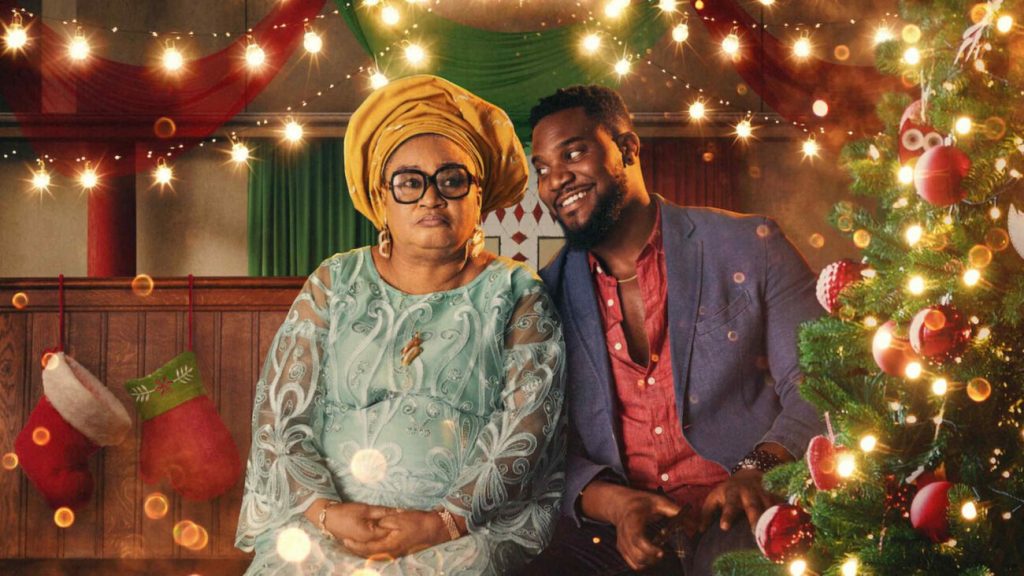 Set in Lagos, Nigeria, this Christmas film is quite different to the ones filled with hats, scarves and snow! Three loyal sons rush to fulfil their imposing mother's request. That they all find wives before Christmas. With a grand prize at stake – whoever marries first gets the family home. Expect plenty of sibling rivalry, and love surprisingly not running smoothly. Will mum get her wish and pull off the best Christmas celebrations ever?
Elf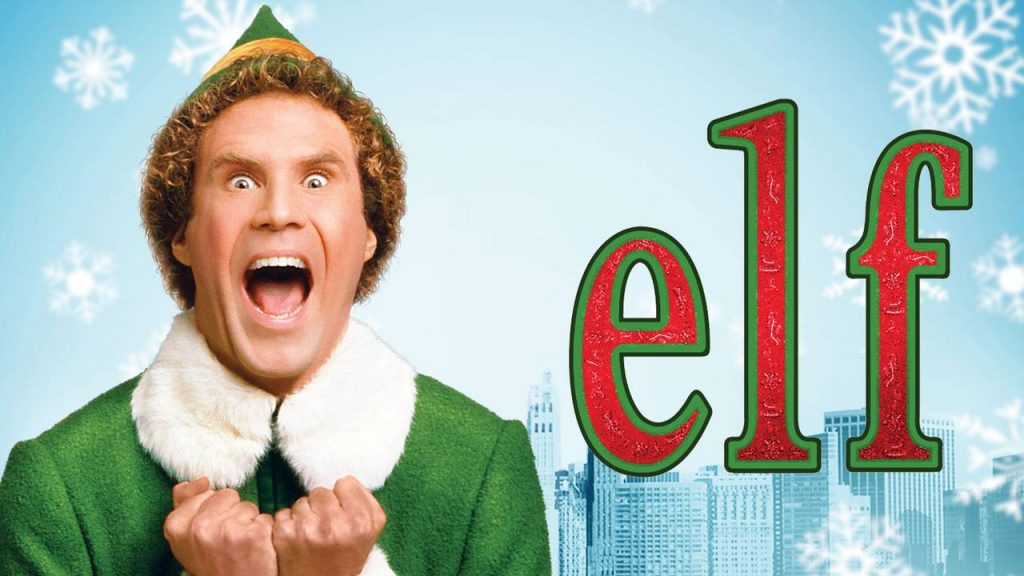 Buddy, the human, has been raised as an elf (a rather large elf) when Papa Elf tells him that his biological father lives in New York. Buddy decides to travel there to meet him, from the North Pole. But Walter Hobbs, Buddy's father, has no idea that Buddy had ever been born. As you can imagine, all does not run smoothly. Buddy has to try and get Walter off Santa's naughty list and to change it all around for good. But how does an elf survive the Christmas season in New York? He meets extended family, falls in love and gets arrested, of course! But can he instil Christmas spirit back into the people of New York and get Santa's sleigh travelling again?
The Trouble With Mistletoe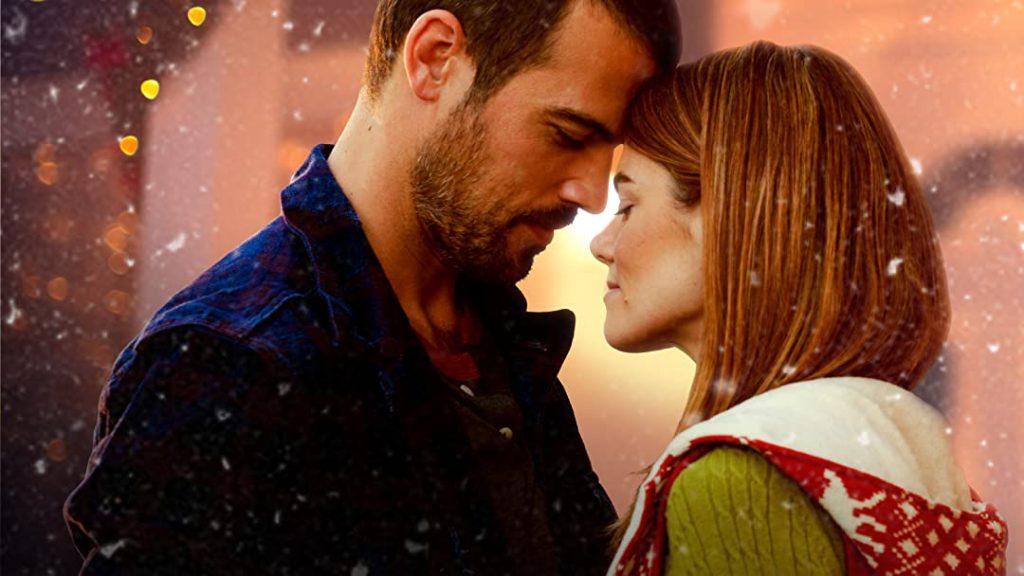 Willa remembers all too well being stood up at the dance in high school by her crush Keane. So imagine her surprise when he enters her life again years later. Willa now owns a pet shop and Keane wants to enlist Willa's services to help look after a cat, he has been left in a will. Does Keane remember standing her up and is this love story still one-sided this time around?
The Holiday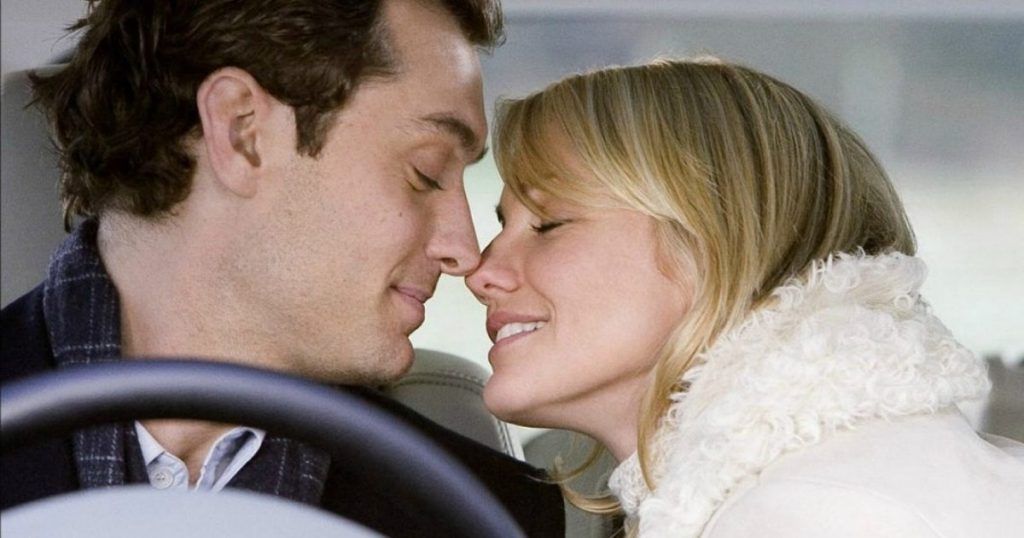 Iris in London has just found out her ex has gotten engaged to someone else. Meanwhile Amanda in Los Angeles has discovered her boyfriend has cheated on her. They agree to swap homes via a house swap site and have a change of scenery across the pond. Will the lovelorn duo find love in new places and will they return home by New Year?
Just Friends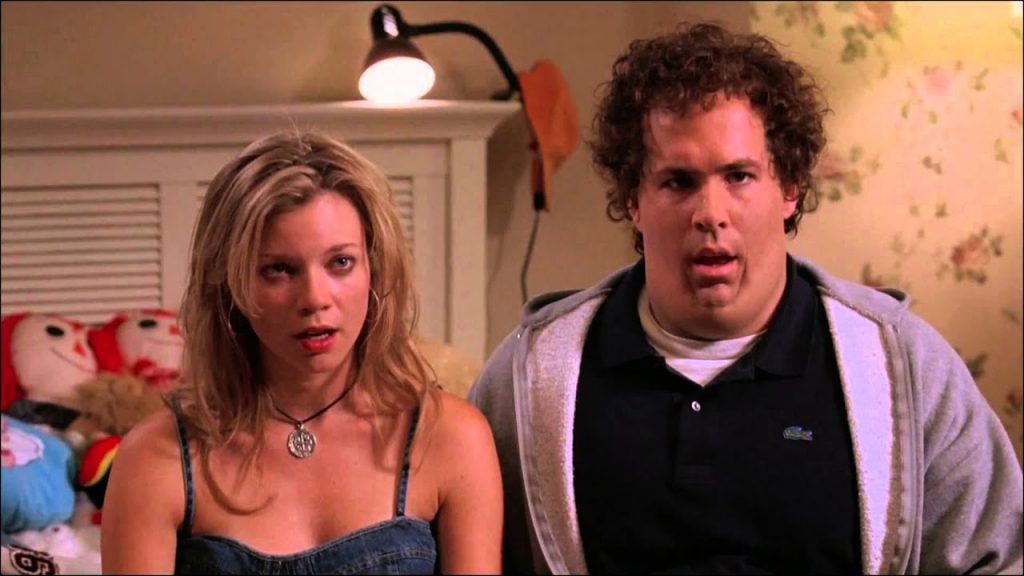 High school senior Chris is in love with his good friend Jamie and confesses it to her in the yearbook. Unfortunately, her ex reads it aloud at the graduation party. Jamie gently lets Chris down and says she does not feel the same way. Chris leaves in a flood of embarrassment. Ten years later, a hugely successful Chris ends up back in his hometown, reconnectng with some of his friends, including Jamie. Will he be able to climb out of the friend zone this time?
Single All The Way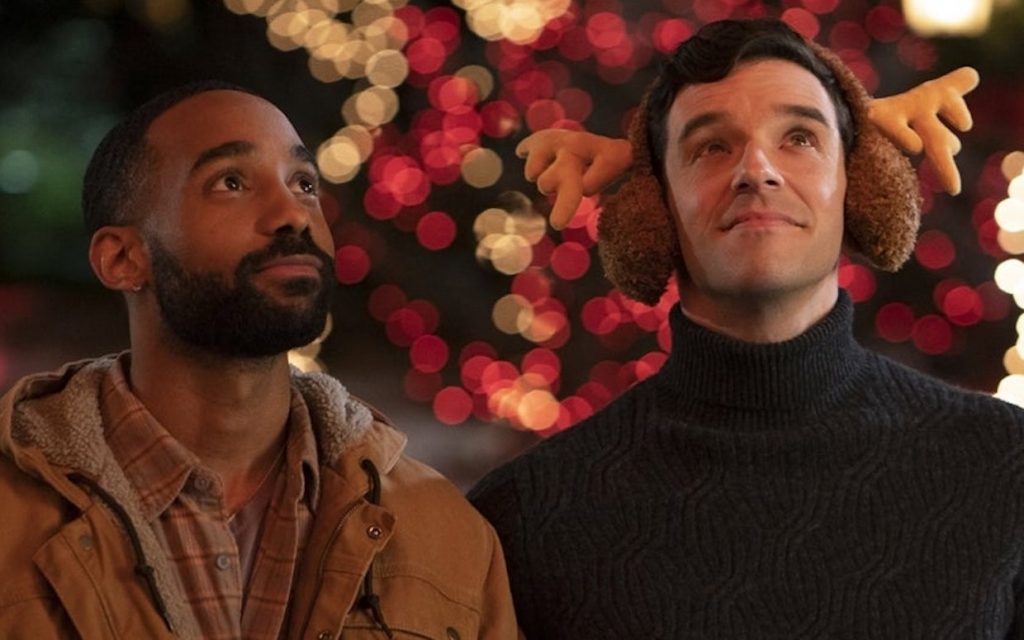 Peter is tired of his family enquiring about his seemingly unending singledom. For the annual Christmas family gathering, he convinces his best friend Nick to pose as his boyfriend. Peter soon finds out that his mother has arranged a blind date for him, with a fitness instructor. But while all of the family can see a connection between Peter and Nick, will they realise it themselves?
Four Christmases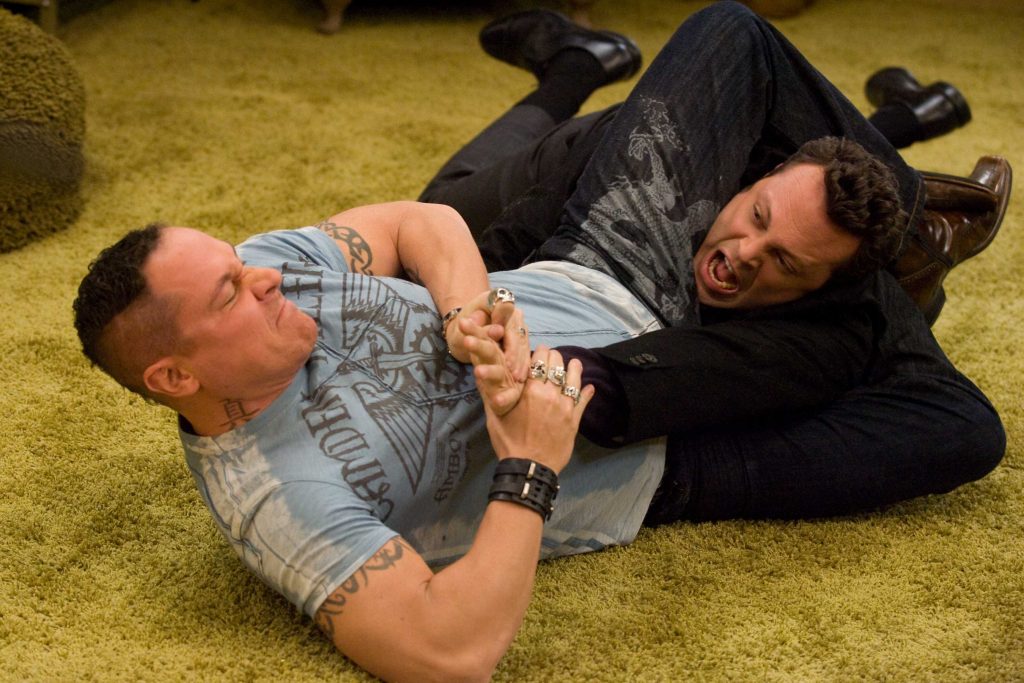 Brad and Kate both have divorced parents and that means one thing – four sets of parents to visit at Christmas. So far, they have managed to go away for Christmas and avoid the dysfunctional family get-togethers. This year they are stuck at home after their flights are cancelled due to fog….and their parents know after seeing them on TV. So with no excuses to dodge the celebrations. Brad and Kate are about to embark on quite the learning curve about each other.
Serendipity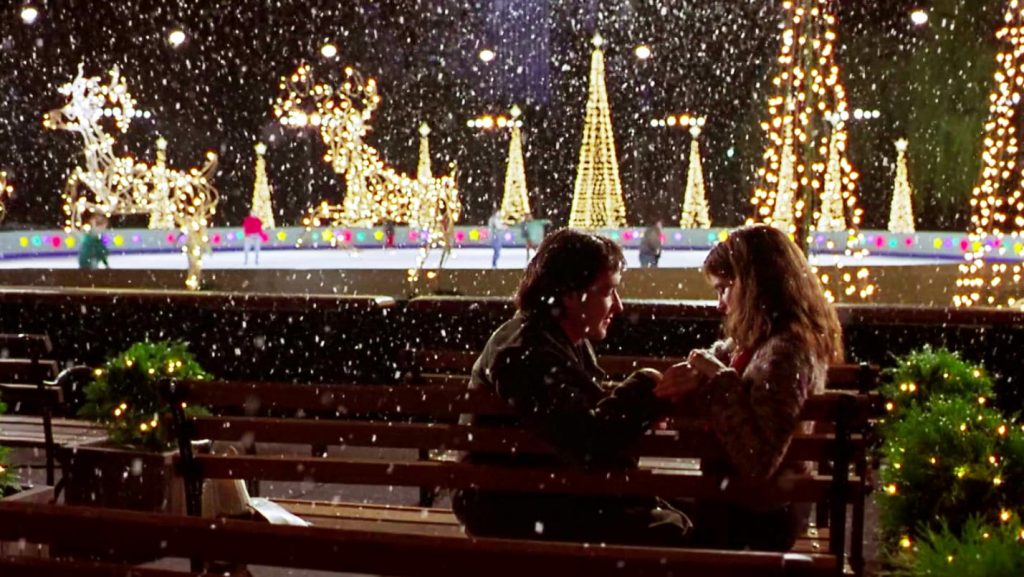 Jonathan and Sara encounter each other as they go to buy the same pair of gloves on a Christmas shopping trip. Although they both have prospective partners, they both feel some magical chemistry with each other. Sara is a big believer in fate. She decides they should put a plan into place. Split up and see if fate allows them to find each other. Of course this does not pan out. Years later, both are due to get married. They decide independently to give the search for each other one last shot. Will fate deal a better hand this time?