The Difference Between Social Distancing and Self-isolation- You Can Still Date!
You may choose to, or need to, participate in social distancing or self-isolation in the event of viruses that are circulating in your area, for example, Coronavirus (COVID-19). This can be because you have contracted the virus and aim to protect others, or because you simply don't want to contract it yourself.
What is social distancing?
Social distancing is vastly misunderstood. A few of us think that leaving the house isn't an option, but that is not the case. To an extent, continuing with your day-to-day activities is possible, if a physical distance of around 2 metres is maintained between yourself and other individuals. However, all small and large gatherings should be avoided and rearranged for a later date to ensure everybody is kept safe.
Ideally, you should only leave your home if it is necessary, in order to avoid contact with the general public, and friends and family. This will help to reduce the spread of COVID-19, so try to make use of the online delivery services offered by major supermarkets. If you don't drive, reduce the time you spend on public transport by only using these services if you have no alternate option.
If your type of job enables you to work from home, consider doing so. If this isn't possible, following the advice from the Government and the NHS can reduce your chance of contracting the virus.
Some of the advice given is to wash your hands regularly, use a separate bathroom to others if possible, and ensure you are staying at home if you are displaying symptoms or are high risk. If you receive a letter from the NHS stating you are high risk, the advice given is especially important to you.
What is self-isolation?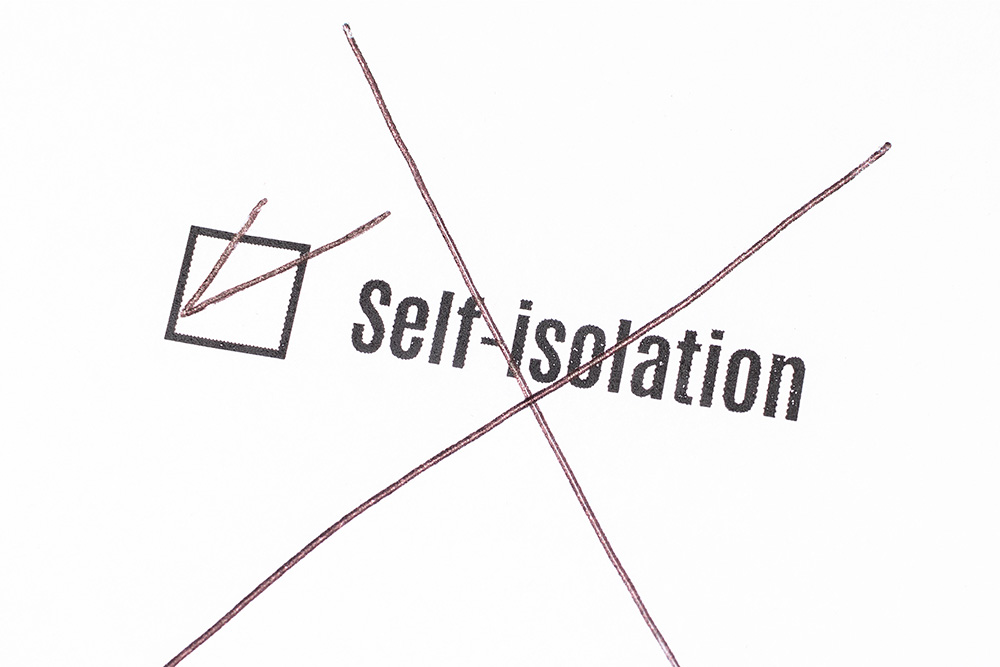 Self-isolation is very simple with strict rules. If you are self-isolating, you must not leave your home for any reason other than exercising which can be done once a day while keeping 2 metres between yourself and others. Buying food and collecting medicine are also not permitted – aim to get these supplies delivered by a courier, family or friends. In addition to this, friends and family must not visit you in your home.
The known, common symptoms of COVID-19 are a high temperature and/or a continuous cough and you should avoid all social contact for 7 days if you develop either, or both, of these symptoms. If a person you live with has developed symptoms, you need to self-isolate for 14 days from the day their symptoms started. Refrain from visiting your GP, and contact NHS 111 either online or by phone if you have any other questions or concerns.
Being in lockdown.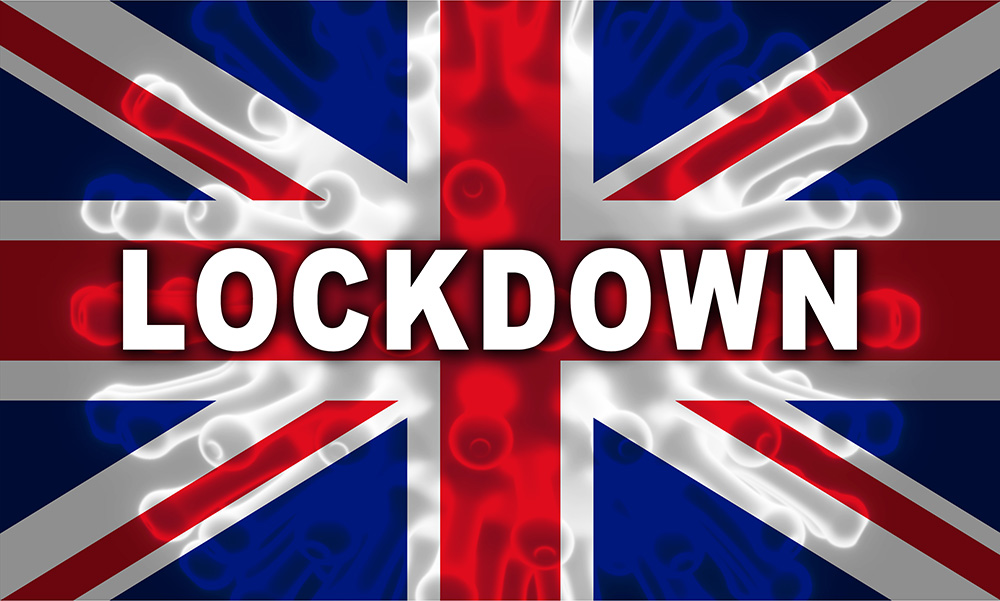 The United Kingdom is one of the many places that has been placed on a police-enforced lockdown. In the UK, we've been instructed to stay in our homes at all times, unless it's absolutely essential to travel elsewhere. Similarly to the rules of social distancing, we are to stay away from others, avoid public transport where we can and limit trips to supermarkets and pharmacies if possible.
While we were advised to be practising social distancing measures, now they are compulsory – as well as gatherings of all kinds being banned completely. It was recommended that we work from home if our jobs allowed us to do so – another recommendation that has since been transformed into a rule.
Now that visits to our friends and family aren't permitted, we must remain in the company of other people in our household only. Also, open public areas, such as parks, are now closed. The police hold power to issue fines to anyone seen to be disobeying the rules, as well as dispersing gatherings and detaining individuals until they get tested for COVID-19 if it's believed they could be infectious.
Although we have to stay apart, this does not stop you meeting new people with online dating sites, such as here at flirtio.com. Using Flirtio will give you access to people you can get to know and chat online, that have the same interests as you. So even though you can not meet in person, you can talk to new people every day.