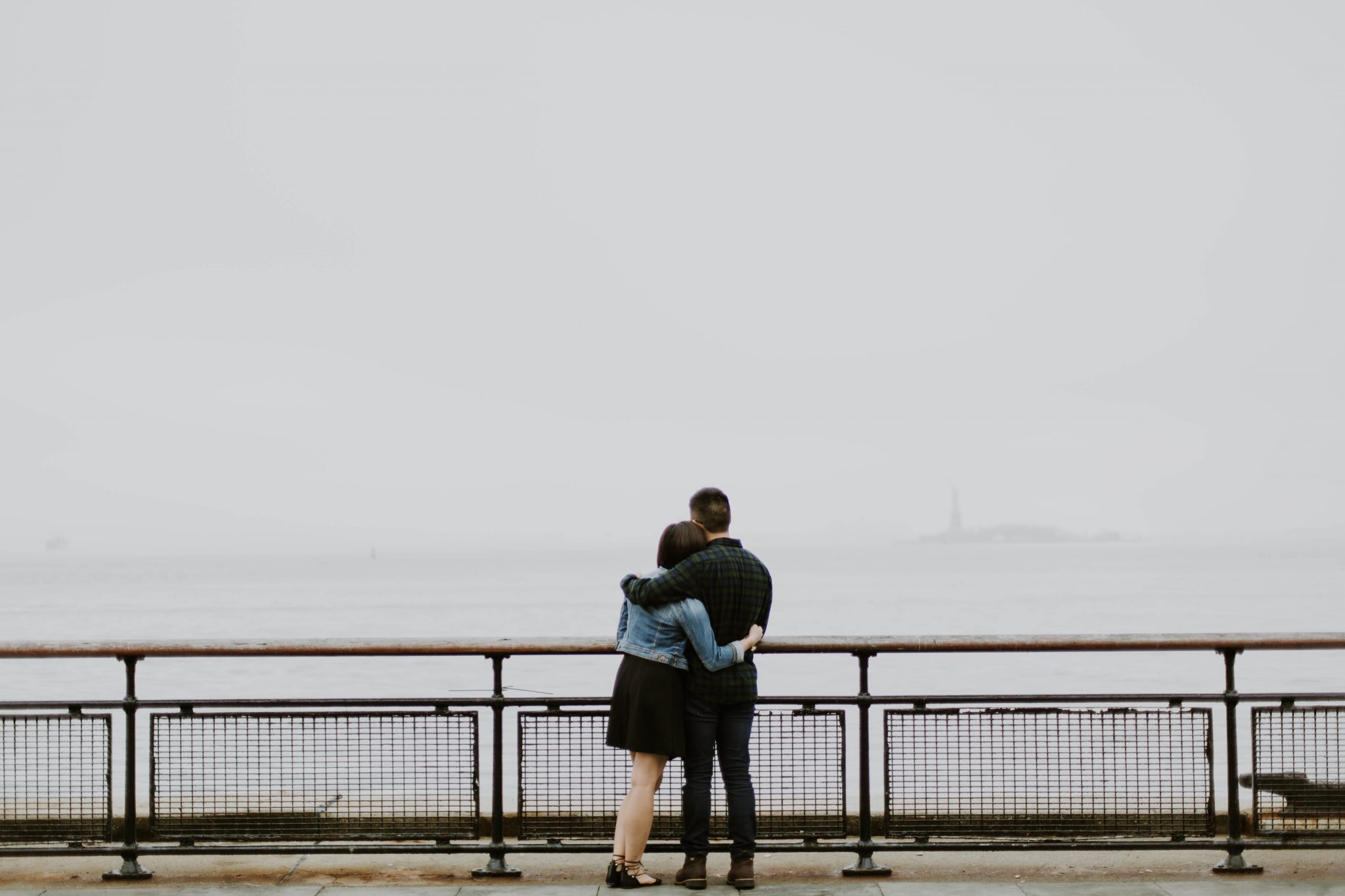 How to Suggest Meeting in Person when Online Dating
Maybe you've been there before…the conversation is going seemingly well, you ask to meet up, and just like that, you never hear from the person again. It's an all too common trend in online dating. Don't let the fear of rejection keep you from asking someone out, but keep some of these helpful tips in mind when you think you want to take the next step with a certain someone:
1. Don't ask too soon.
You want to keep in mind that it's going to take a little time after the conversation begins for someone to feel comfortable enough to meet with you. Converse for a couple days to see how the conversation flows. If you feel like both of you are invested in the conversation, go ahead and ask to meet up. You usually shouldn't do this within the first couple of hours or within the first day though. Invest some time into the conversation first.
2. Don't take too long.
Remember that the point of online dating is to eventually meet in person, so don't let the conversation drag on for too long before asking to meet up. If the conversation is going really well, asking within a few days to a week of introducing yourself.
3. Keep their interests in mind.
When you do ask the person out on a date, keep their interests in mind when suggesting an activity to do together. If you know they generally enjoy indoor activities more, suggesting a hiking date probably isn't a good idea.
4. Be sincere.
Only ask out someone if you're truly interested in them. Don't cast a wide net, hoping that anybody will agree. If you're not actually interested in the conversation you're having online, it will likely show in person as well.