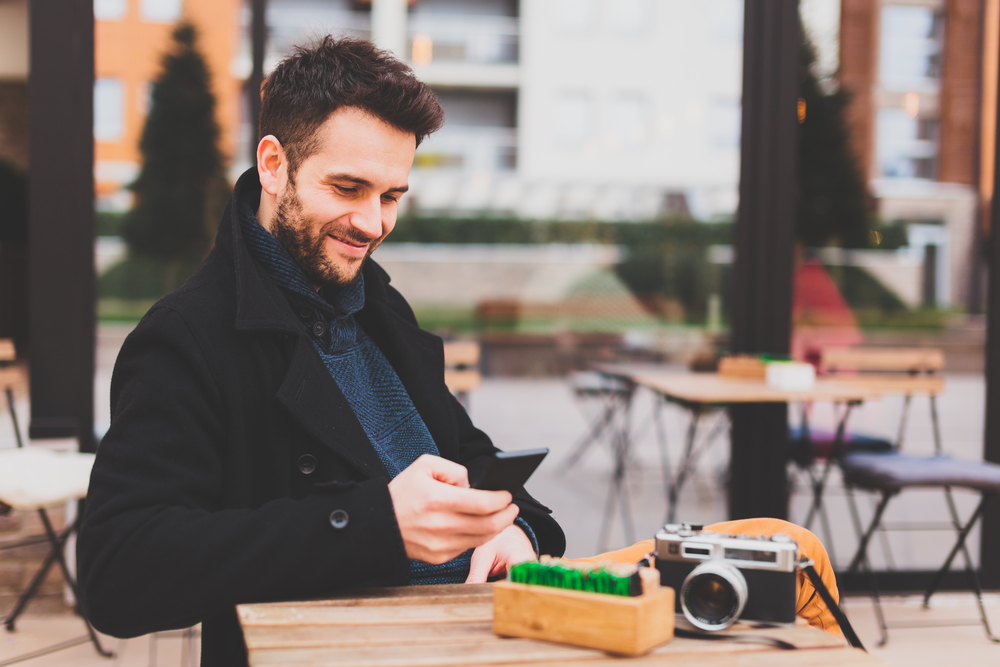 Should You Message Someone Who Has Nothing Written in Their Profile?
There are many reasons why someone might not have anything written in their profile. For one, it's kind of intimidating! Talking about one's self isn't always the easiest task, so if someone has a blank profile, it doesn't always have to be a red flag.
If you're interested in messaging them but aren't sure where to start, focus on conversation starters rather than comments on physical appearance, which can be a turn-off so soon in a conversation. See if their profile pictures give you any suggestions of what the person might be interested in. Does the profile list what city they're from? Building on what little information you've gathered from their profile could set you apart from all the other messengers.
Once you've noticed a common interest or an aspect of their profile you're curious about, say hello and ask a question. Asking an open-ended question will leave room for conversation between the two of you, and you'll be better able to determine whether you'd like to set a date or not.
All in all, it may take more work to get a conversation going with someone who hasn't written anything in their profile, but that doesn't mean it isn't worth it.