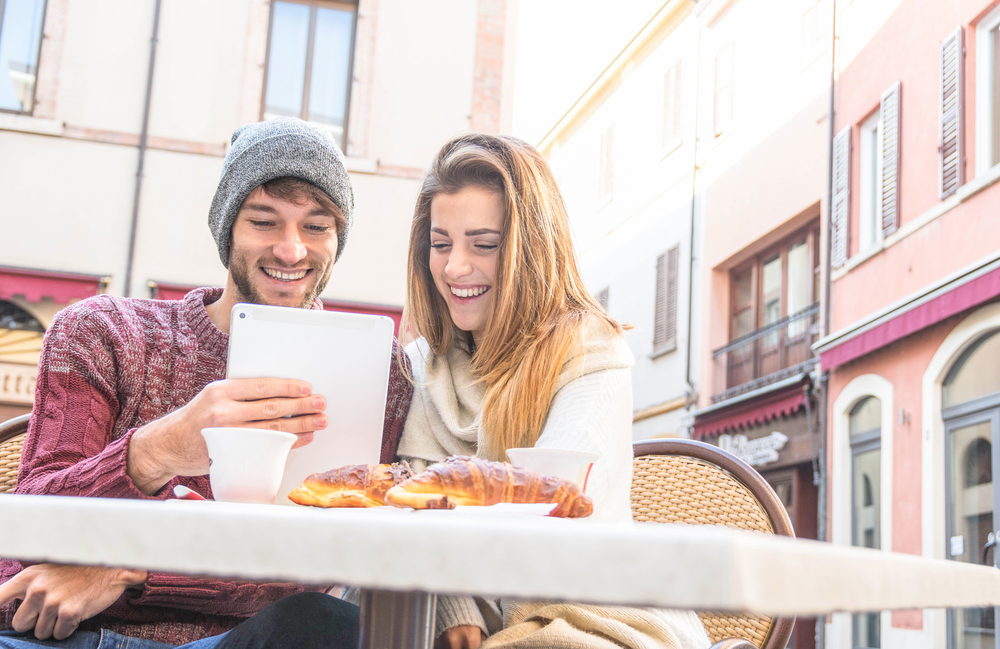 A Guide to Improving Your Online Dating Profile
The way you present yourself on your dating profile is everything when it comes to the world of online dating. We know that giving potential matches a glimpse of who you are can be difficult, so we've put together a list of tips to make the process a little easier.
1. Don't be generic

Your profile should show off your personal interests, your values, and what you're looking for. Let your potential matches know what you truly care about.
2. Be honest

Perhaps it goes without saying, but not everyone with an online dating profile is looking for the same thing. You should be honest with your expectations on your profile. Are you looking for a serious, committed relationship? Are you looking for something more casual? You want to find someone who is looking for the same, so definitely be honest when writing about what you want.
3. Avoid negativity
Focus on the positives. If your profile includes a snarky comment, it could be passed up by a lot of quality matches. Instead highlight qualities you like most in others and talk about things you enjoy doing.
4. Look for typos
A profile with too many spelling and grammar errors is often looked on unfavorably. Show that you took the time to craft your story. A misplaced comma is probably not going to be a deal-breaker, but too many errors can be distracting.
5. Ask for help
It's not always easy to talk about yourself or recognize your best assets. If you find yourself at a loss for words, ask a friend to help you come up with a description. As long as you're continuing to be honest, there's no harm in getting some help!