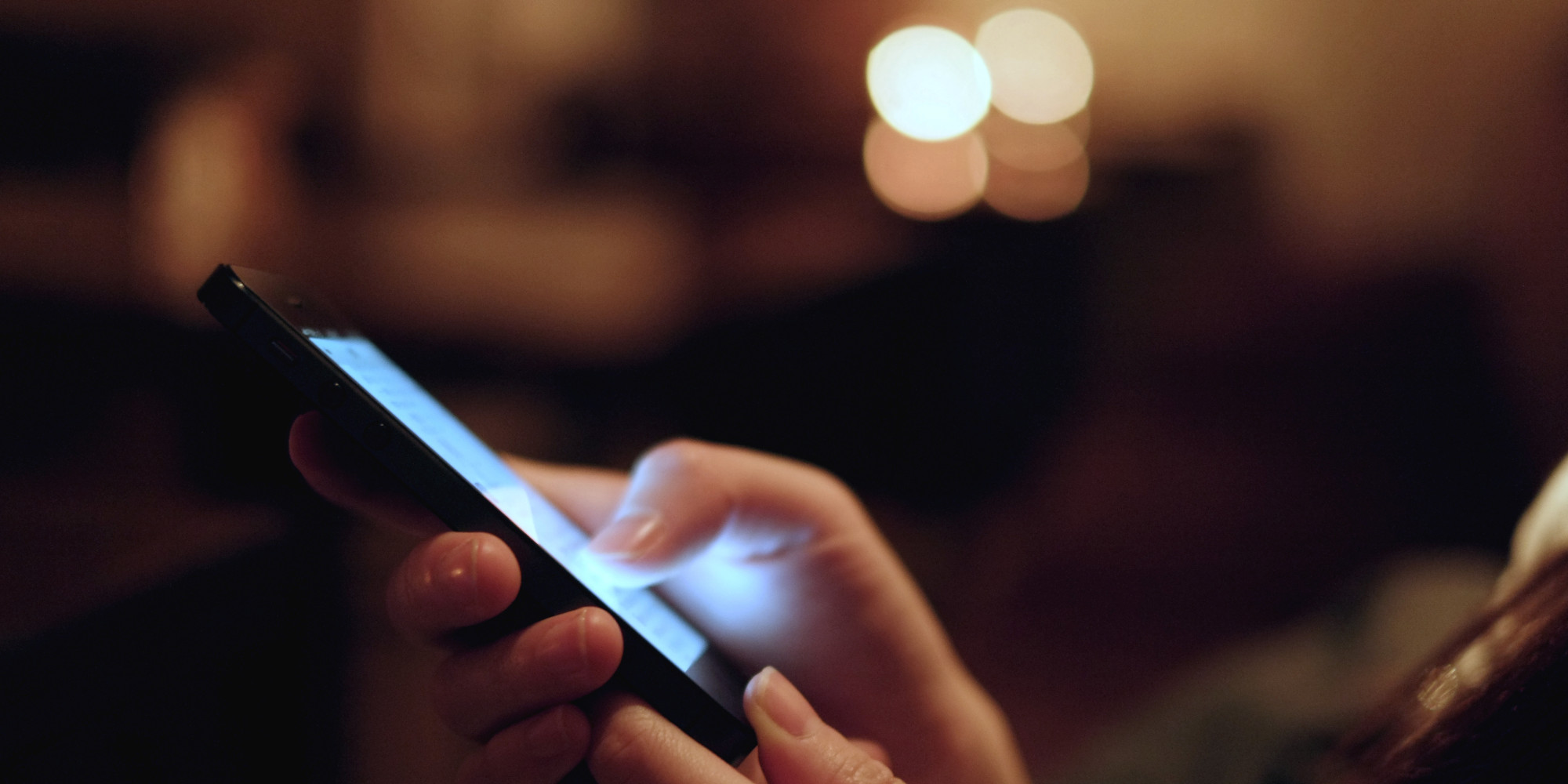 Guardian Soulmates users exposed by scammers
Users of the website, 'Guardian soulmates' were recently sent sexually explicit emails by spammers. Not only that, but personal information was also subject to interference by the spammers, with many of the emails including information such as date of births.
A lot of the personal information was used out of context, leaving many "creeped out"
The BBC spoke to one user effected by the data leak, "I basically had been receiving spam […] directly referencing information that could only have come from the Soulmates database," said another affected user, who also wished to remain anonymous.
"It's all information that I was happy to put online at one point anyway, but when it's used outside of context like that it does feel a lot more creepy." One user received the emails, despite not being a member for several years.
The £32 per month dating website claims a 3rd party was to blame.
Whilst these things can happen, Flirtio does not take the protection of our members' information lightly. We have a highly trained UK based team when it comes to protecting our members, as well as anti-scam software. We only allow GENUINE members to join Flirtio due to our intelligent software detecting fake profiles.