10 of the World's Most Romantic Cities
A beautiful backdrop sure doesn't hurt when planning romantic dates. So what are some of the best cities for a romantic getaway? Here are our top 10:
1. Paris, France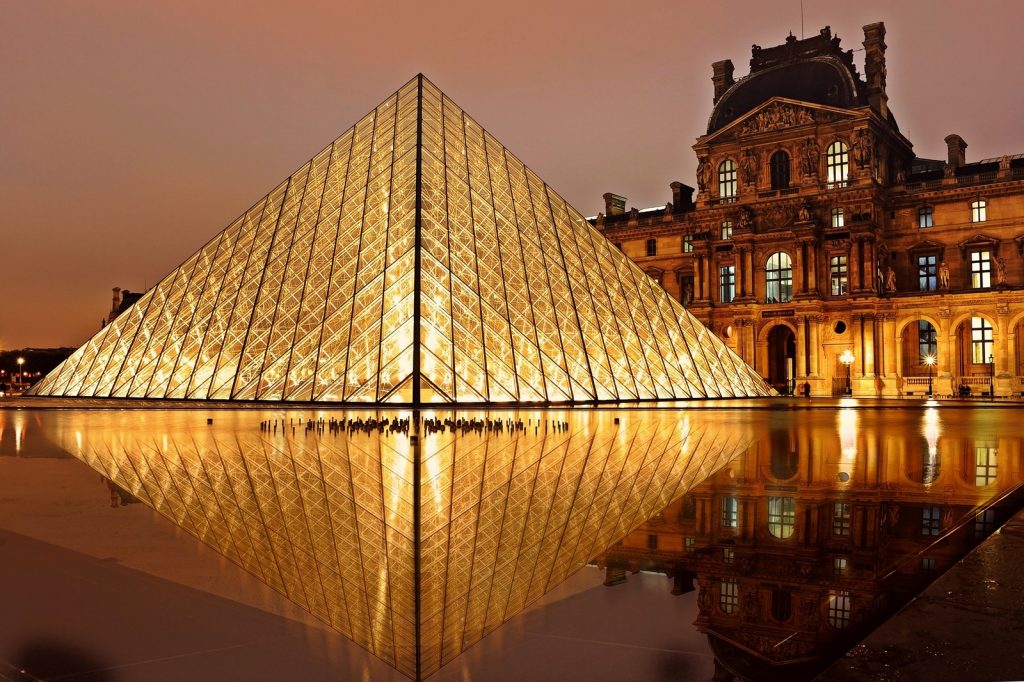 This one is no surprise. With its charm, endless rows of cafes, and galleries, it doesn't get any more romantic than the The City of Lights.
2. Bath, England
If tranquility translates to romance for you, look no further than the city of Bath. Theatre, restaurants, and afternoon noon perhaps accompanied by a string quartet await.
3. New York City, USA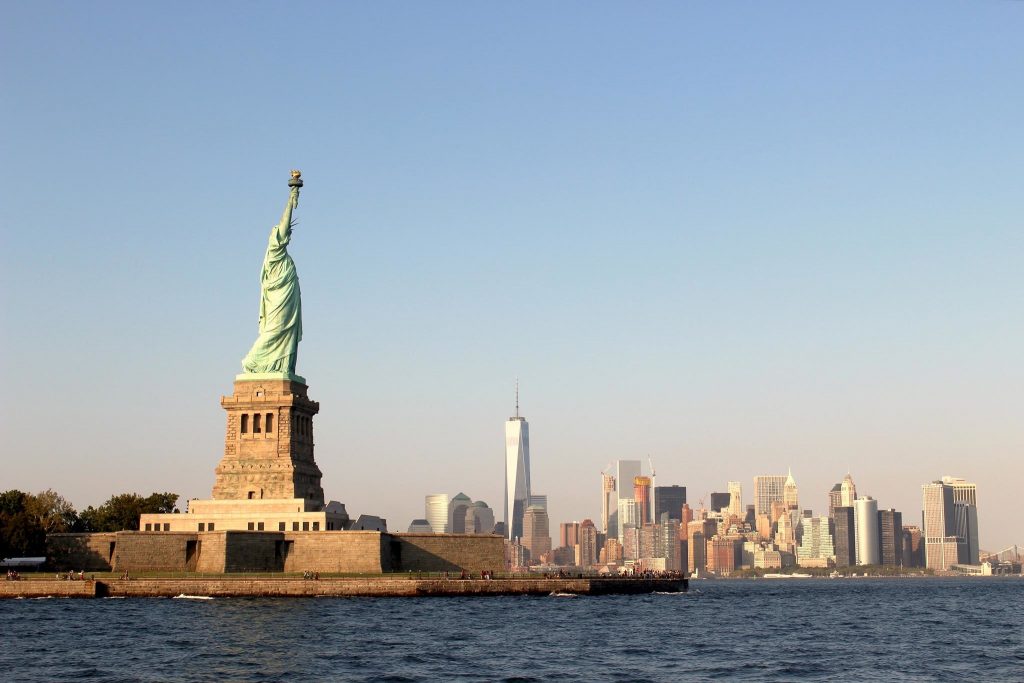 Whether you want to take a stroll through Central Park or experience a bustling nightlife, you'll never run out of things to do in New York.
4. Kyoto, Japan
Walk hand in hand as the cherry blossoms bloom in the spring and enjoy unforgettable moments together at a Japanese tea house.
5. Budapest, Hungary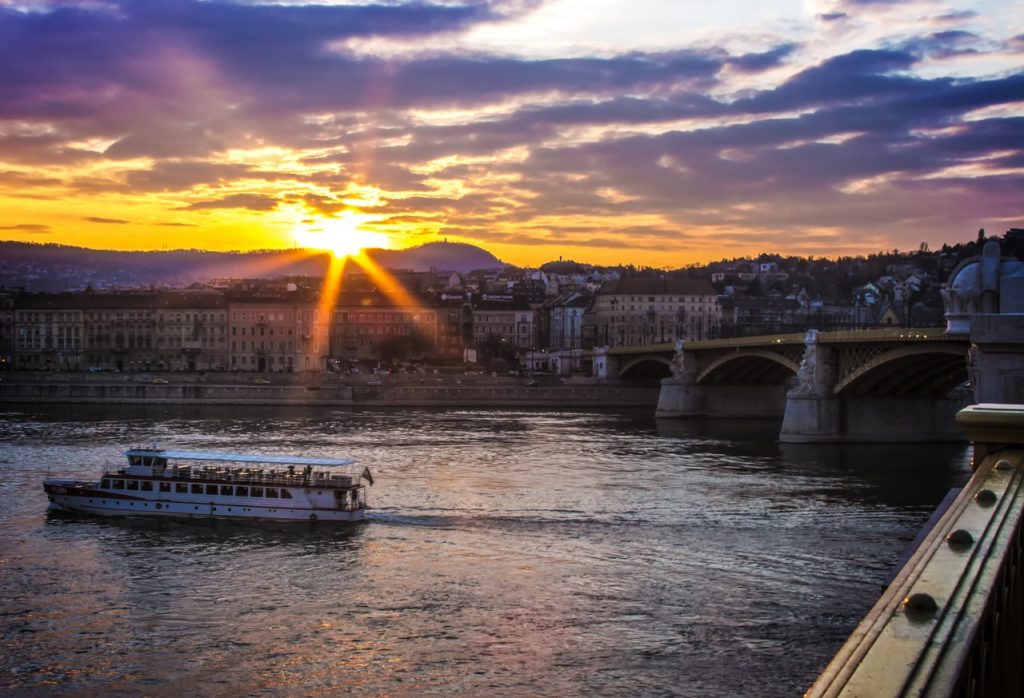 Budapest features the very best of cafes, architecture, and music, and it's definitely a perfect place for lovers.
6. Buenos Aires, Argentina
In Buenos Aires, you can dine in style, tango, and enjoy one of the most exciting nightlifes around the globe.
7. Venice, Italy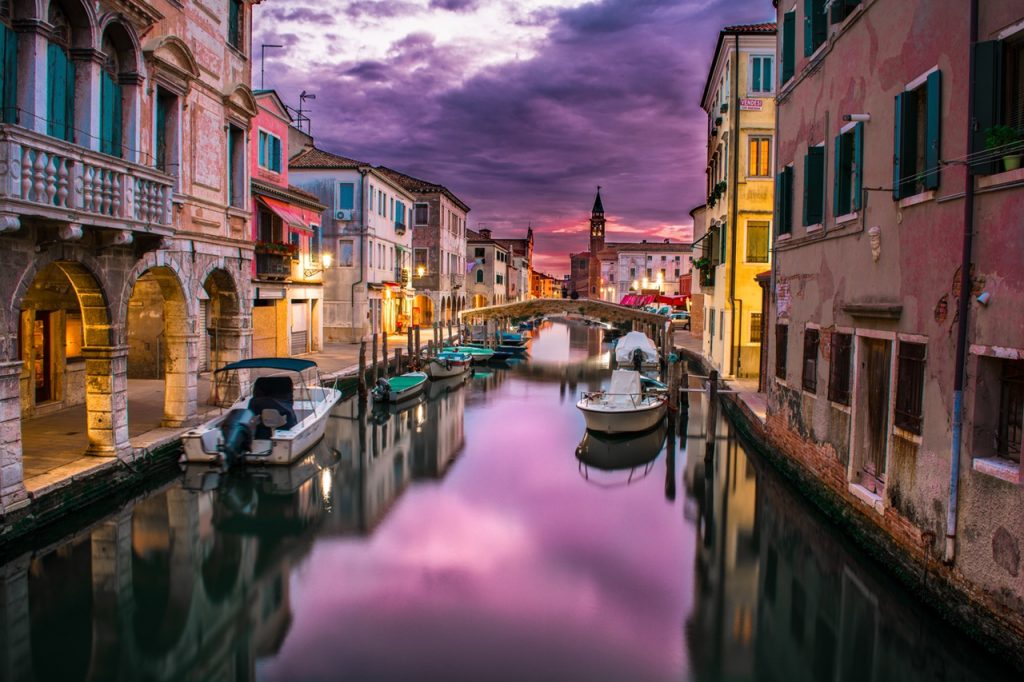 Is there any activity more romantic than taking a gondola ride?
8. Montreal, Canada
Montreal is perhaps reminiscent of the romantic charm of Paris. It's a city teeming with cafes, beautiful parks, and a booming nightlife.
9. Sydney, Australia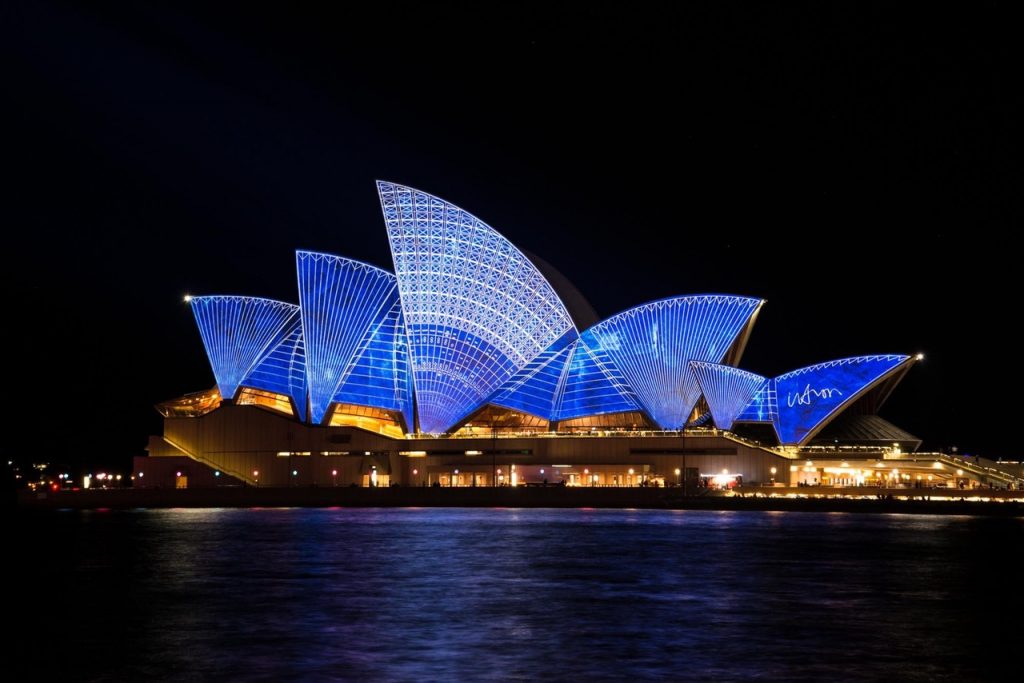 In Sydney you can take part in a plethora of outdoor activities and also have a relaxing time at the beautiful beaches and world-renowned wineries.
10. Edinburgh, Scotland
It's hard to find a more picturesque city than Edinburgh. It seems like anywhere you go, you'll find stunning views and a welcoming atmosphere.